Toyo Clean Copper – Deoxidation Chemical Compound for Copper Tube Brazing
To prevent oxidation of the inside surface of copper tubes at the brazing time, CLEAN COPPER has following advantages over usually used N2sealing method that fills whole tubing system with nitrogen-gas.
Protect inside of Copper tube from oxidation when welding

 No Nitrogen bleed required

Can use for any refrigerants including R410, R32

Fixed quantity injection value + Circumferential spray nozzle
Spraying this CLEAN COPPER
into copper tubes prevents them
from oxidation and keeps clean surface.
BEFORE
This shows oxidized scales formed inside the copper tube by brazing without using TOYO CLEAN COPPER. The scales give serious damage to the system.
AFTER
This  shows the inside of the copper tube after brazing with the use of TOYO CLEAN COPPER. The copper surface keeps clean enough for longer life of the system.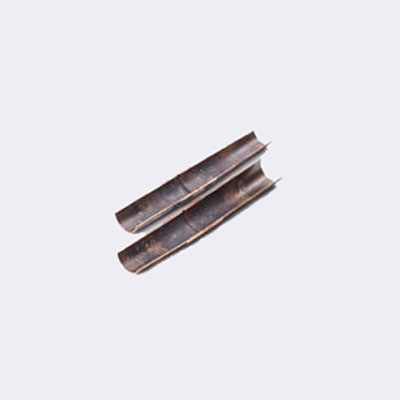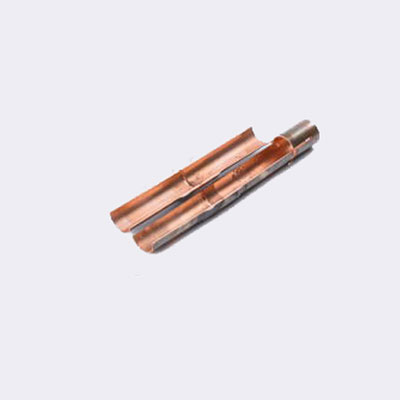 Recommended Method of Application
Clean well inside of the joint to be brazed

Shake well TOYO CLEAN COPPER can before use

Seal one end of the copper tube, and then, spray TOYO CLEAN COPPER into the copper tube from another end

Seal both ends of the tube before brazing

After brazing, leave the brazed tube as it stands for cooling down